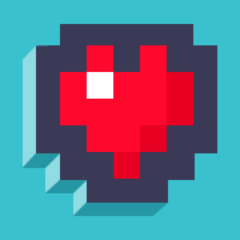 GamesNostalgia Staff
16 January 2017, 11:55 am
We are not sure other websites are doing this. Probably it's a bad idea but it's an experiment we would like to do. We have been thinking about creating a forum or a community chat for some time now, but we didn't want to make things complex on the website, adding a registration and so on. So we had this idea: why don't we use Slack?