Autor: Manu
20 January 2018, 9:25 am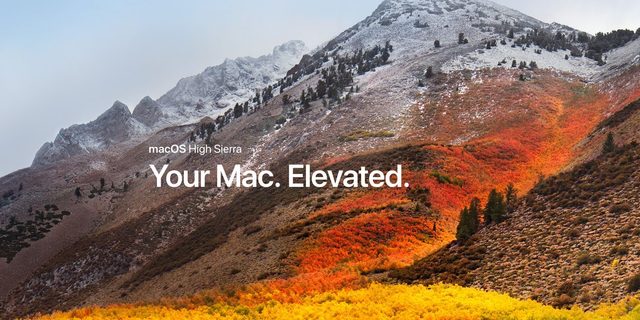 Pharaoh, Hercules, Civ 2 don't work anymore? Read this.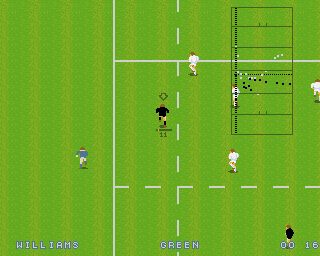 World Class Rugby is sports game about, you guessed it, Rugby, and was developed by Dentons and published by Audiogenic Software in 1991 for the Amiga, Amstrad CPC, Atari, and others. Released in tandem...
Year: 1991 Genre: Sports Updated: 2017-12-09 Tags: rugby