Autor: E. Bolognesi
21 December 2019, 6:59 am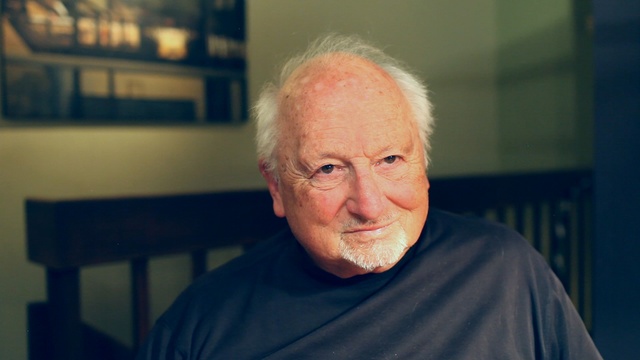 Legendary engineer Chuck Peddle died on December 15, 2019. In case you didn't know, Chuck Peddle is the creator of the 6502 chip, the 8-bit microprocessor that started the home computer revolution. He also designed the KIM-1, probably the world's first single-board computer, and the Commodore PET, one of the first three personal computers, released in 1977.

Autor: E. Bolognesi
12 September 2017, 12:02 pm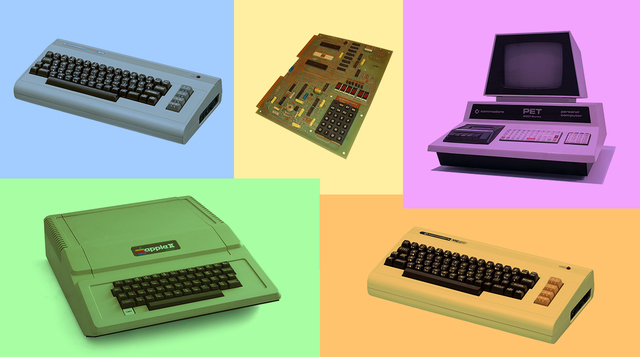 In 1980 Steve Jobs gave an interview to the Wall Street Journal claiming: "When we invented the personal computer, we created a new kind of bicycle". In the box placed in the middle of the title you can read: "Steve Jobs invented the first personal computer in 1976 with his partner Steve Wozniak".