GamesNostalgia gives you the best Amiga games ready to play on your PC

By: Manu
Published: 27 August 2015, 11:23 pm
GamesNostalgia has always provided "ready to play" games, which means you don't need to install any additional software (i.e. emulators) to run them. To do that with MS-DOS games we have prepared special packages that include the DOSBox emulator. You can run those games with just a double click on the icon.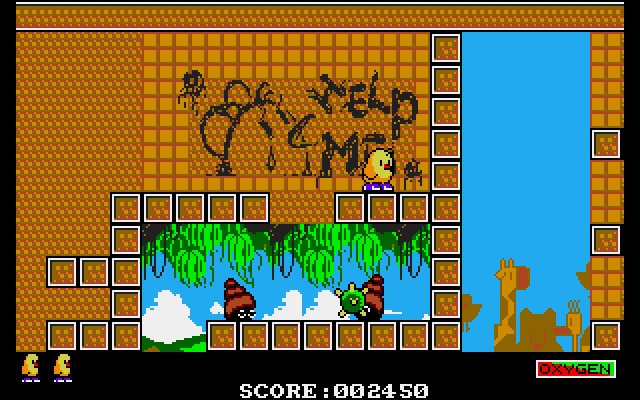 Unfortunately emulating the Amiga is much more difficult, but we could not just focus on DOS games where there are so many great Amiga games out there! We tried several solutions, until finally, with the help of one of our fans, we did it! We are now able to create auto executable files that include the emulator (WinUAE) and the game.
Have a look at Defender of the Crown, Bomb Jack or New Zealand Story. Just unzip, double click, and play. The Mac solution is coming, stay tuned...