New Mac versions of the classic DOS games

By: Manu
Published: 24 October 2015, 3:13 pm
We just added the Mac versions for around 20 DOS games previously available on GamesNostalgia for Windows only.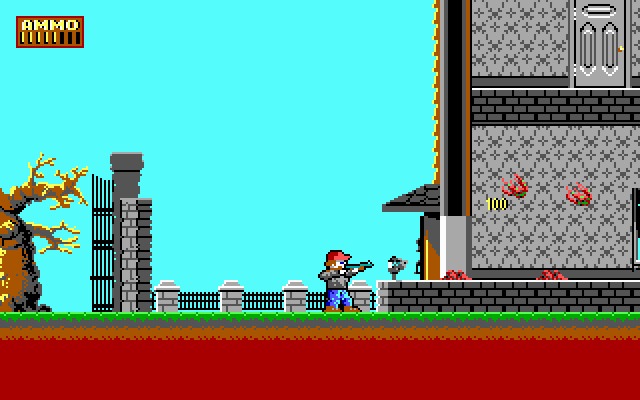 You can finally download Mac OSX versions of several classic games including X-COM: Apocalypse, Lords of the Realm II, Day of the Tentacle, Dangerous Dave 2, Championship Manager 97/98 and many others.
Our Mac versions are always ready to play. They already include the required emulators (in this case DOSBox). You just need to unzip the archive and run the ".app" that you find inside.