GamesNostalgia reaches 400 games in 8 months!

By: Manu
Published: 29 November 2015, 2:26 pm
We started 8 months ago, on March 29th, 2015. Today, exactly 8 months later, we celebrate 400 games available on GamesNostalgia. For more than 50% of them we offer both the PC and Mac versions!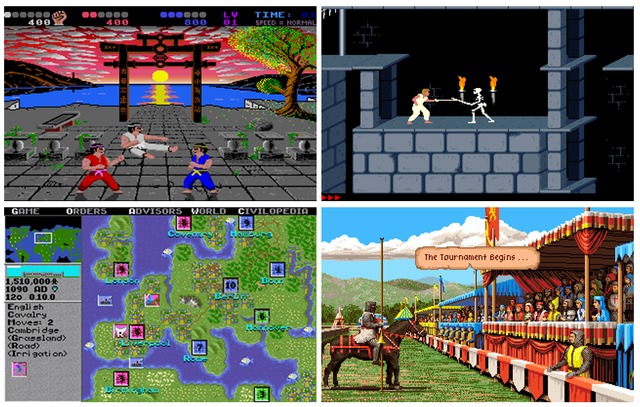 This means an average of 50 retrogames per month, chosen mostly from 1985-1995 classic titles, all tested, configured and packed with the proper emulator. Initally DOS games only, but we are now able to offer original Amiga games, as well as Atari ST, Commodore 64 and SEGA Genesis games. We can proudly say there is no other site like us!
- first game added: Dune II
- last game added (so far): Xenon
- most downloaded game: Hercules
- least downloaded game: Jackson City
- most downloaded Amiga game: Sensible World of Soccer
We hope to continue for long time, but the costs of the servers are high. If you like GamesNostalgia, please consider a Paypal donation to our account: editor -at- gamesnostalgia.com. Thank you!