May the Retrogaming Force be with you

By: Manu
Published: 20 December 2015, 4:56 pm
In this weekend dedicated to Star Wars we could not avoid mentioning some of the most popular videogames based on the popoular franchise. Today we published Star Wars, a space combat sim originally created in 1983 by Atari as an arcade and considered the #4 most popular game of all time. We prepared for you the Amiga version, truly faithful to the original arcade.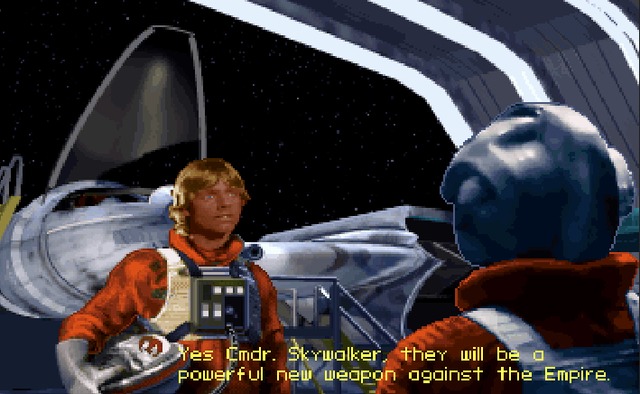 But if you want the best, you cannot ignore Star Wars: X-Wing, or the sequel Star Wars: Tie Fighter, that will allow you be a pilot of the Rebellion or the Empire.
May the Force be with you!