Merry Christmas from GamesNostalgia!

By: Manu
Published: 24 December 2015, 10:14 am
This is the first Christmas for GamesNostalgia and we thought it would be nice to give two small presents to our retrogaming fans. The first is Xmas Lemmings, the Holiday version of the popular strategy game from DMA Design (we offer you the original Amiga version). The second is Jazz Jackrabbit: Christmas Edition, also known as "Jazz Jackrabbit: Holiday Hare 1994", a platformer made by Epic, with a winter scenarios and remixed versions of Jingle Bells, Silent Night and other popolar Xmas songs as soundtrack.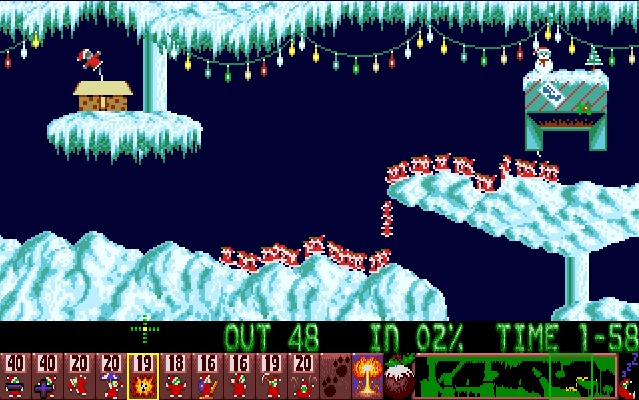 Merry Xmas, and keep following GamesNostalgia!