Hercules finally working on Win8 and Win10!

By: Manu
Published: 29 February 2016, 9:40 pm
We finally fixed, thanks to the suggestion of a user, a problem that made so many GamesNostalgia visitors angry: Disney Hercules not working on Windows 10 or 8.1 (in some cases also Windows 7).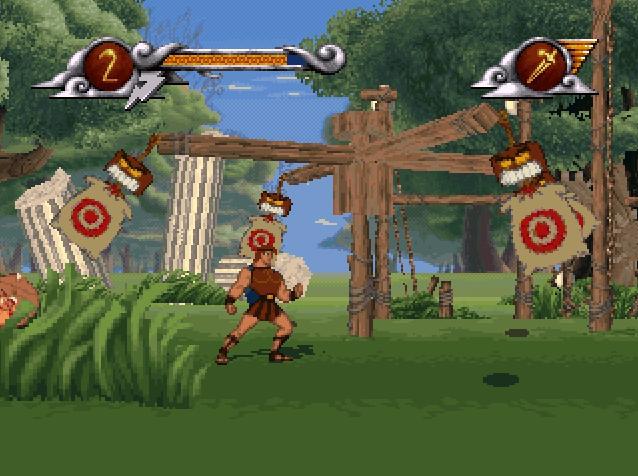 What you have to do is just go and download the game again. In the archive (remember, the password to extract it is "hercules") you will find a SETUP.BAT and a SETUP_WIN10.BAT. If the first is not working, just use the second. Check also the file Readme.pdf included in the archive.
Download the game here
and have fun!