Switch from DOS to Amiga for some of the best titles

By: Manu
Published: 29 June 2016, 5:31 pm
When we started with GamesNostalgia we didn't have a perfect solution for Amiga games, so for some of the most popular titles of the Commodore platform we decided to publish the DOS version (fully working, but not exactly the same thing).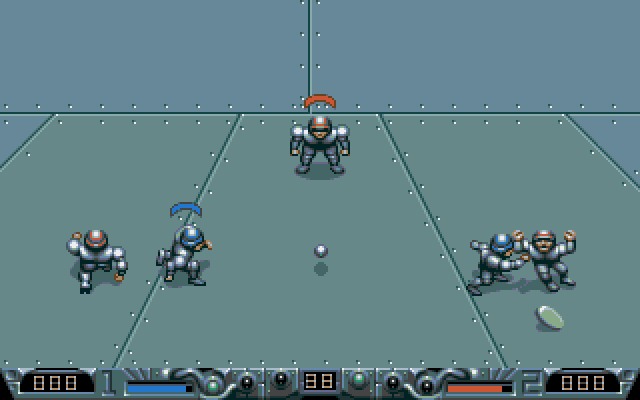 Now that we have our cool solution and after receiving many requests, we decided to re-publish some of the best titles from scratch. As always we created the self executable packages for both Mac and Windows, using FS-UAE as emulator.
These are some of the titles that were previously available in DOS version for which you can now download the Amiga one: Lemmings, Lemmings 2: The Tribes, Moonstone: A Hard Days Knight, Gods, Bomberman (aka Dynablaster), Double Dragon, Double Dragon II: The Revenge and Speedball 2: Brutal Deluxe.
More will come soon. If you have other requests, let us know. In the meantime, have fun!