November: time for fixes, improvements and re-releases

By: Manu
Published: 11 November 2016, 10:04 pm
We normally spend most of the time selecting, configuring, testing and publishing new games on GamesNostalgia. Anyway we realized that there are now several games released more than 1 year ago that needed some refurbishments, maybe because the emulator needs to be updated, or maybe some users reported bugs, or maybe because we already knew our version was not perfect (e.g. music missing).
So we decided to dedicate this month to the improvements of existing games. Trust us, it's going to be worth the effort. Some examples:
1) Master of Orion II: Battle at Antares - published a new version with music and videos, both for mac and pc
2) Disney's Aladdin - published a new Amiga AGA version that you can now play with an xbox controller thanks to FS-UAE
3) Sid Meier's Civilization II - re-released with a small fix
4) Three top titles: The Secret of Monkey Island , Full Throttle e Indiana Jones And The Fate Of Atlantis - re-released with the PC CD-ROM version, which means they now include music and speech. Wow!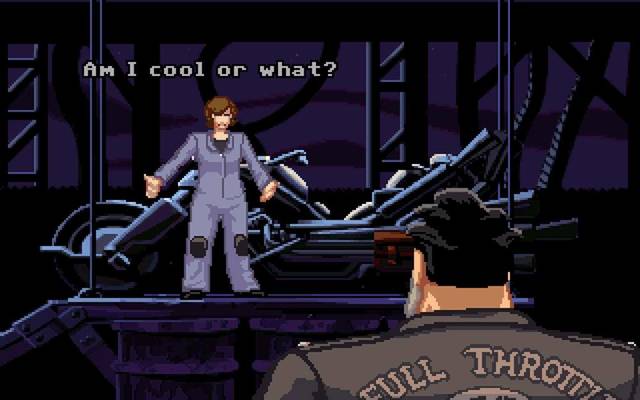 More is coming. Stay tuned!