Author : Manu
30 April 2017, 8:12 am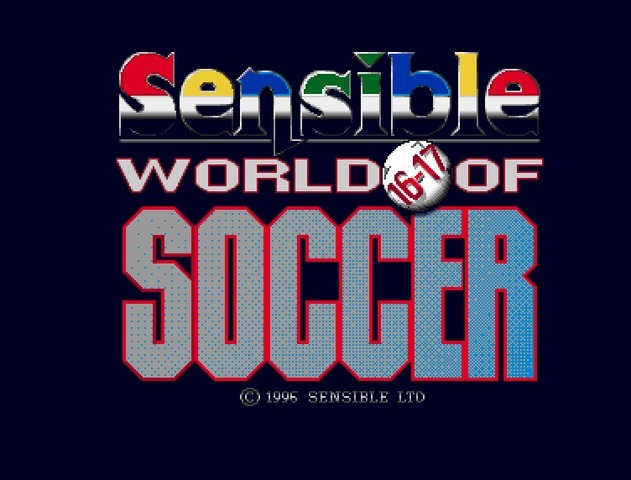 Sensible World of Soccer, the football game created by Sensible Software, considered the best soccer sim of the '90s (and according to someone, the best soccer sim ever) is not only still alive, but also fully updated to the 2016-2017 Season data.

Author : Manu
16 October 2015, 9:38 pm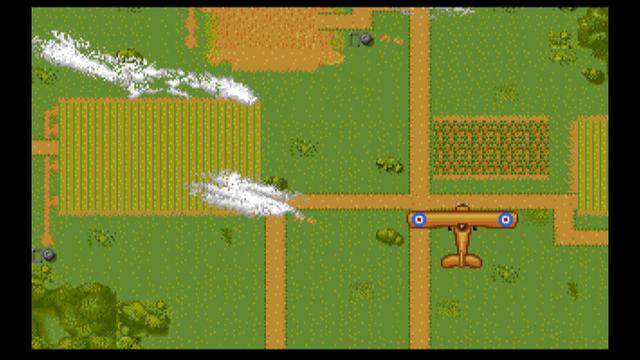 GamesNostalgia is now able to pack Amiga games into Mac OS apps, so that you can run them with just a double click. No need to install any additional emulator. That's pretty cool!