Amiga Games formatted for Mac, finally!

By: Manu
Published: 16 October 2015, 9:38 pm
GamesNostalgia is now able to pack Amiga games into Mac OS apps, so that you can run them with just a double click. No need to install any additional emulator. That's pretty cool!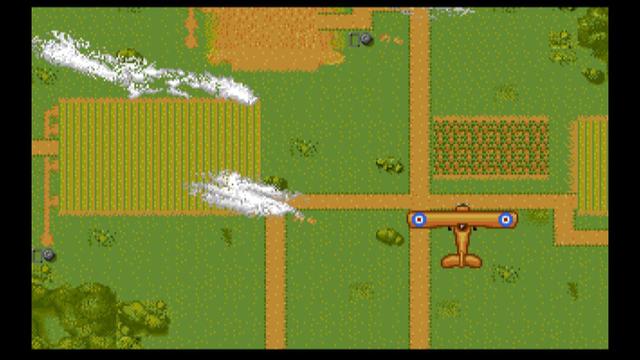 The solution has been found with the help of a passionate retrogamer, fan of GamesNostalgia. He doesn't have a Mac, but he provided us with a ready-to-use solution for PC, using FS-UAE to emulate the Amiga. Since FS-UAE is also available for Mac, we just needed to find the correct configuration. After some attempts we found it. Then using Platypus we transformed the packages including game+emulator into Mac OS "apps".
Try downloading Wings, or Deluxe Pacman and let us know!