Author : E. Bolognesi
16 October 2021, 12:18 pm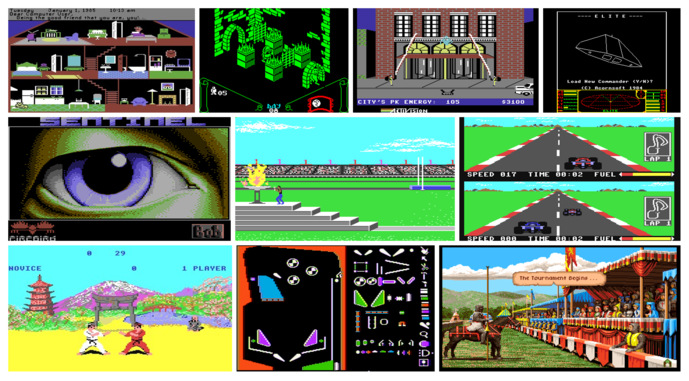 I published the first part of this article precisely two years ago, it took a lot to complete the second part, but finally, it's here. I hope you will enjoy it!

Author : Tasha
11 October 2021, 6:58 pm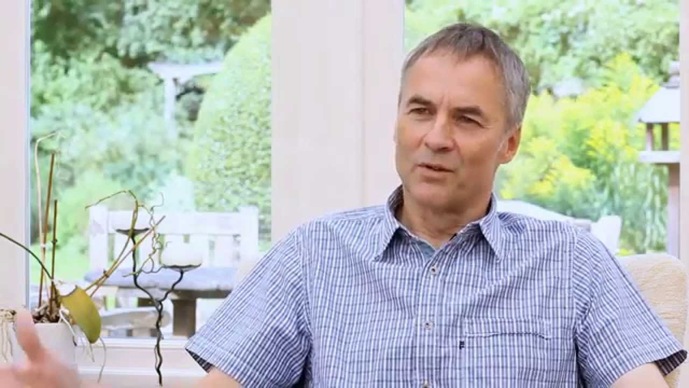 This is an updated and extended version of the article written by Tasha some time ago.