Author : Henry Blake
9 September 2017, 10:14 am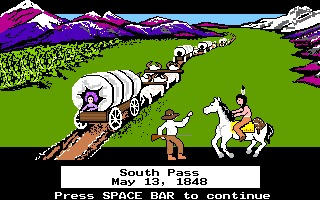 The Oregon Trail was developed way back in 1971 on university mainframes then jumped over to early 8-bit home computer systems. Continuing through 4 decades it has reappeared in many editions (at least 10), was a colossal commercial success in its heyday, and remains popular today, though interest is now largely relegated to the retro-gaming community.

Author : Manu
16 December 2016, 10:08 am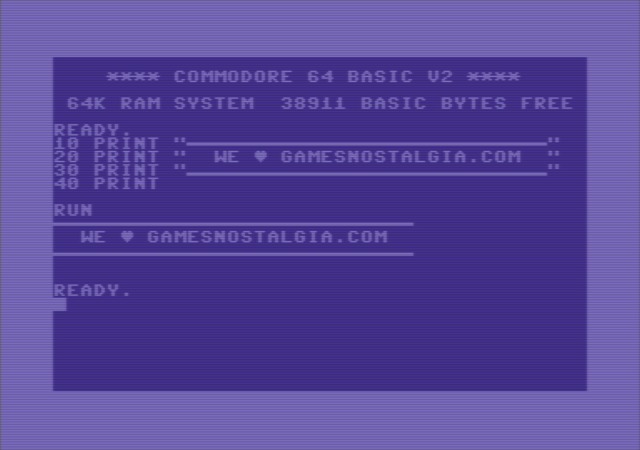 In January 2017 Commodore 64 will be 35 years old! The first version of the famous 8-bit home computer, listed in the Guinness World Records as the highest-selling single computer model of all time, was presented at the Winter Consumer Electronics Show (CES), in January 1982.