Author : Manu
31 July 2020, 10:44 am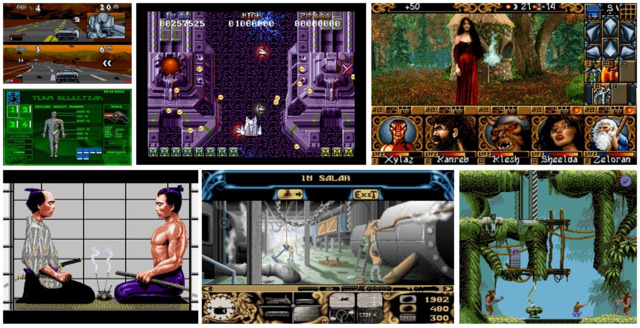 This month we have a bunch of good news for Amiga lovers. Many Mac and Windows games updated with FS-UAE 3.0.5, the latest WHDLoad packs, adjusted configs and more. Not mentioning the new whdownload section.

Author : Manu
13 July 2019, 1:48 pm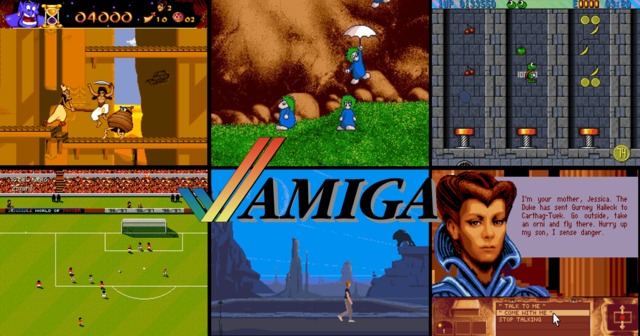 We always try to be different. Other sites simply publish some games and forget about them. Instead, we want to give our fans the best retrogaming experience. So, this summer we decided to start one of the most significant update since the birth of GamesNostalgia, a complete regeneration of all Amiga games packages.