Author : Manu
24 December 2017, 7:33 pm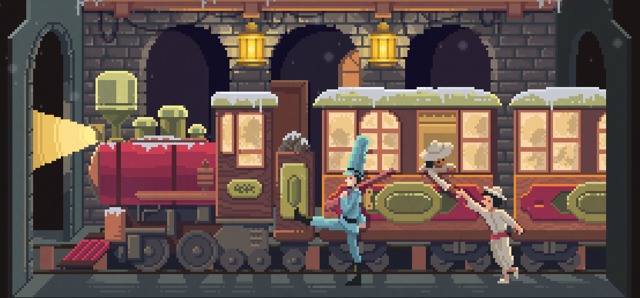 Believe it or not, this is the 3rd Christmas we celebrate at GamesNostalgia!

Author : Manu
23 December 2016, 8:57 pm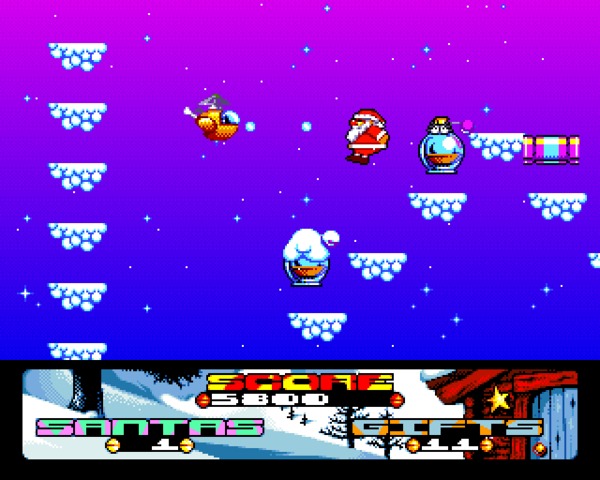 Here we go! Xmas is here and 2016 is almost gone. Last year was the year of the launch for GamesNostalgia, but this one was really the year of the success. During 2016 we delivered more than 510 thousands files to our users, something that would be difficult even for Santa! We all hope 2017 will be even greater!