Here we go again, Merry Xmas and a Happy New Year!
Celebrating Christmas, 700 games and another year of Games Nostalgia

By: Manu
Published: 24 December 2017, 7:33 pm
Believe it or not, this is the 3rd Christmas we celebrate at GamesNostalgia!
We have been spreading the love for retro games for more than two years and a half now. In 2015, we were proclaiming almost 20 thousand visitors per month; now this number is six times higher: last month we got 131 thousand visitors. Not bad.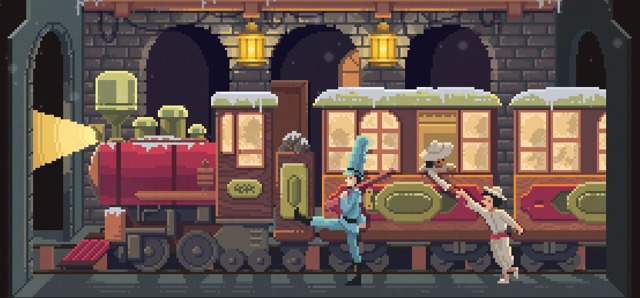 With Alien Breed: Tower Assault, released today, we reached the mark of 700 games online. As always, we test and configure all titles, but remember these games are old games; particularly if they don't run under an emulator, there are so many things that can go wrong, especially with new OSes such as Windows 10 or Mac OS High Sierra. We do what we can.
We have big plans for 2018, but for now, if you need some games to play for Xmas, why don't you try Xmas Lemmings or Skyroads: Xmas Special?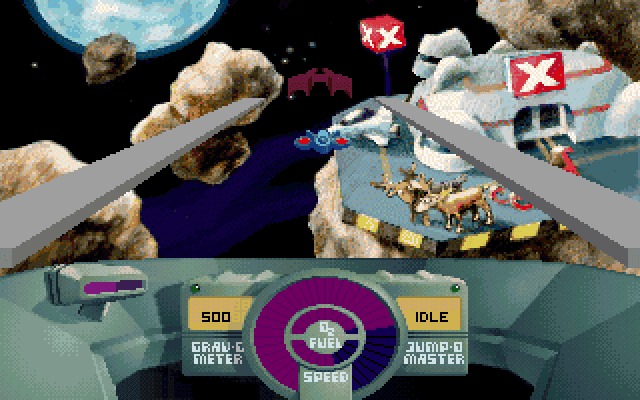 Said that, a very Merry Xmas and a Happy New Year from all of us at GamesNostalgia!
Oh, by the way, the beautiful pixel art you can see above, is the work of an amazing artist called Octavi Navarro. You can see the full picture (and many others) on his personal website.