Final Batch of Updates

By: Manu
Published: 30 November 2016, 4:25 pm
November has ended and for the moment our update activity is also ended. We updated, re-packed and uploaded 174 files in total this month. It's just crazy!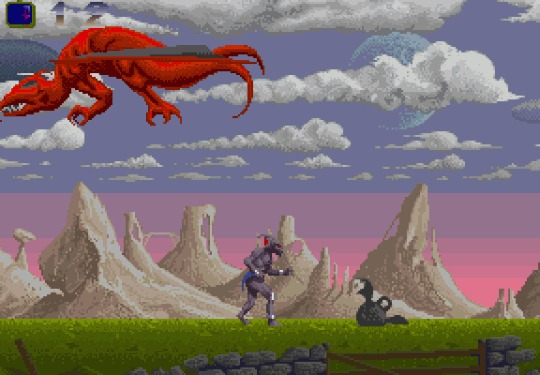 In the previous post we spoke about DOS games, but Amiga games have been updated too. It was the occasion to upgrade the files to the latest version of FS-UAE, and for old games packed with WInUAE, we rebuilt them using FS-UAE.
Some of the updated games include Flashback, Defender of The Crown, Shadow of the Beast I & II, The Chaos Engine 2, Archon, It came from the Desert, Shadowlands, Bomb Jack, R-Type, Sensible World of Soccer and New Zealand Story. Arkanoid, that was previously published with the DOS version, is now updated with the fantastic Amiga version.
But some DOS games were updated too, including Frontier, Heretic, Theme Hospital, Battle Isle 2, in addition to all the others mentioned in the previous post.. plus many more.
Oh, there is one more thing, Railroad Tycoon 2 is available for Mac too!