January Update: Retrogaming Heaven

By: Manu
Published: 31 January 2017, 5:08 pm
GamesNostalgia never stops. This January we almost completed the big update started in November, refreshing most of the old files (to replace emulators with new versions, improving the config, fixing problems and more). It's not finished yet, but at least 500 files have been repacked so far, it's a lot! If you find problems, please let us know.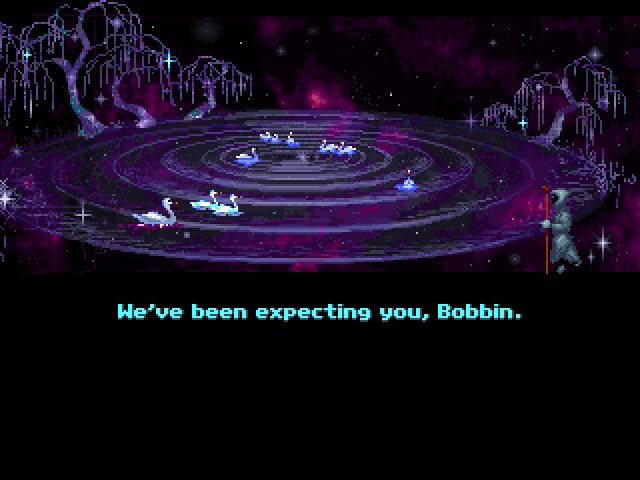 But it's not just updates, we also added several new games including the long awaited Stonekeep, the amazing Lucasarts adventure Loom, Venus the Flytrap, PGA Tour Golf and the excellent (but not so well known) interactive fiction Frederik Pohl's Gateway.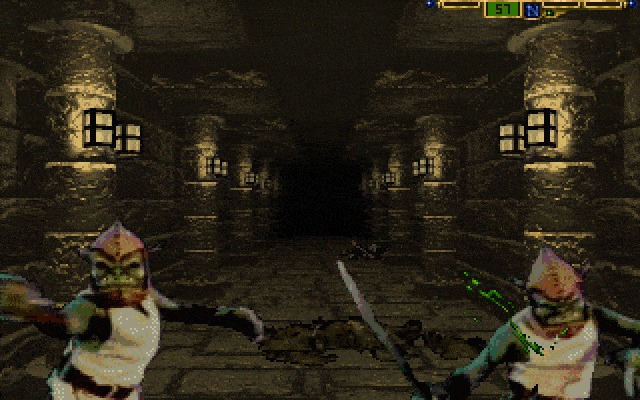 If this was not enough, we now fully support Commodore 64 and MSX games. We still don't have many games, but take a look at Boulder Dash and Metal Gear 2: Solid Snake. If you have special requests, leave a comment below.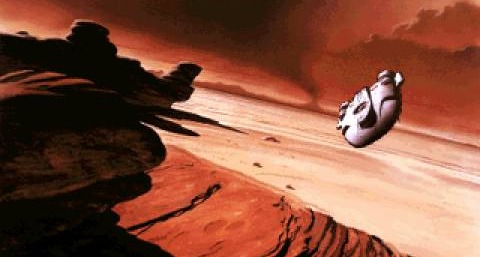 Finally, remember you can be invited to our Slack community if you want to chat with us. Leave your email address on our Facebook Page or Twitter profile and you will receive an invitation.