Author : Tasha
10 April 2021, 8:57 am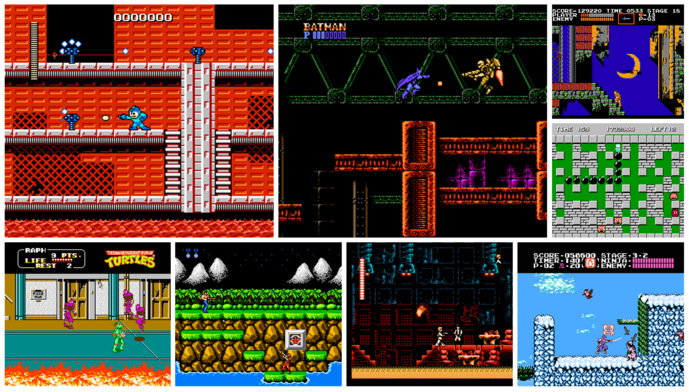 Welcome back to another installment of "Tasha's Top 20." As before, this is mainly opinion-based, so try not to get your knickers in a twist if I miss one of your favorites. Just let us know below and show them your love. This time I'm going to flip the list and run from bottom to top. So let's get started.

Author : Tasha
20 May 2017, 9:22 pm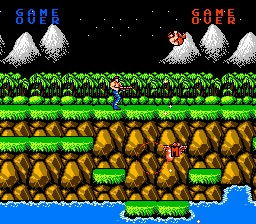 Good news, everyone! We are officially popping our NES cherry! I am particularly excited because our first is one of my favorite games, Contra.